DISCOVERING LIGURIA WITH
VIVIANA BOBBIO
HIKING GUIDE
TOUR LEADER
A warm welcome on my site dedicated to the great show offered by Liguria,
a land of landscape, cultural and gastronomic wonders.
I offer various types of itineraries to consult calmly.
If you have any questions, don't hesitate to contact me.
GUIDED TOURS IN LIGURIA
With me you will live your journey from another perspective, discovering all the secrets of the place. It will be a memorable experience.
Choose a path overlooking the sea immersed in the scent of the Mediterranean scrub or an excursion among the ancient villages of the Apennines.
Look at my proposals always updated to offer new interesting itineraries.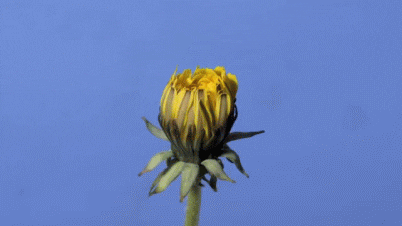 The adventure is waiting for you
EXCURSION IN NERVI
THE INFAME COLUMN AN

D THE PRISTINE PONDS
Would you like to visit breathtaking views without neglecting the local realities? If the answer is yes, this tour is the option for you.
In the nineteenth century in the fishing village of Nervi in the east of Genoa an epic clash took place between a miller and the public administration, to remember this story remains the infamous column erected along the stream that originates from pure ponds.
EXCURSION ON THE ENTELLA
THE BRIDGE OF DANTE E
THE NAPOLEONIC RIVERBANK
Do you like compare yourself with the locals to get to know their stories and memories of their land? If the answer is yes, this tour is the one for you. Along the Entella river on Dante's steps to discover the historical aspects and the millenary architecture, the birdlife of this splendid oasis, among the peasants who cultivate local specialties in the vegetable gardens protected by the Napoleonic embankment
HIKING IN CAMOGLI
FISHERMEN AND SHIPMASTERS
If you are a traveler who loves to discover the ancient traditions then you have found the trip that's right for you. Starting from the little port of Camogli, the village of a thousand sailing ships, we will reach the town of San Rocco overlooking the sea. Once in Mortola, the gaze can catch the whole gulf of Genoa. A stop to observe from above the fishing nets of the tonnarella and we will climb in the green of the Mediterranean scrub to the batteries of the Second World War.
"Why do you want to fight the maze? Go along with it for once. Don't worry, let the road decide your own path, and not the path to make you choose the roads. Learn to wander, to wander. Lose orientation. Roam. "